WHO WE ARE
DETECH TECHNOLOGIES was established as a virile platform to provide reliable, innovative software solutions to corporate organizations and individuals in need of Technology-based services around the world.
Our range of services include: Application Development, Website Development, Web Hosting, Software Development, Branding and Technology Solutions.

A VISIONARY TEAM
Imagination, innovation, creativity, farsightedness and intuition are the core values of our team members. DETECH TECHNOLOGIES is expertly driven with a clear sight for total quality service by a group of young, experienced and professionals knowledgeable in their respective fields.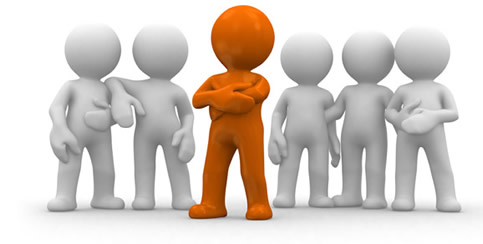 OUR VISION!
The clarity of the mental picture which we nurture at DETECH TECHNOLOGIES is a colourful vista of Total Quality Service encapsulated in a professionally feasible nutshell.
To be the foremost Information Technology institution in Nigeria, with a strong global presence.
OUR MISSION!
DETECH TECHNOLOGIES is a result-oriented Information Technology Company dedicated to finding creative and effective solutions to some salient challenges of information technology development vis-à-vis marketing, brokerages and liquidity.